Workforce Training and Development
Critical support for the

country's

power grid
CEC Energy Services believes that continuous learning is important to the development of its employees. Whether job safety training, industry certification or continued learning at a local college or university, CEC promotes continuous learning and development for advancement opportunities, a culture of safely, a skilled workforce and job satisfaction. 
U.S. energy statistics show current power generation from renewables is approximately 20%. This number will only increase in the coming years as the country transitions its energy mix. CEC has the resources to support the installation and repair of a many common renewable sources such as wind and solar farms, and the battery and microgrids system to make renewable available to the public.
Some examples

CEC

offers its employees for further training and development include:
Tuition Reimbursement Program
NCCER Training
OSHA Training

AMPP Certifications

Equipment Training

Safety Training
First Aid, CPR, and AED Training
HAZMAT Training
PEC H2S Clear Training
NFPA 70E Compliance, PMI
NFPA 70E Compliance, PMP
Introducing CEC Academy, A CEC training network that offers employees a platform for career growth and skill development.
The CEC Academy includes various training resources such as Career Development pathways, Safety Training, and STRIVE© Training objectives to empower people and benefit their future through potential growth.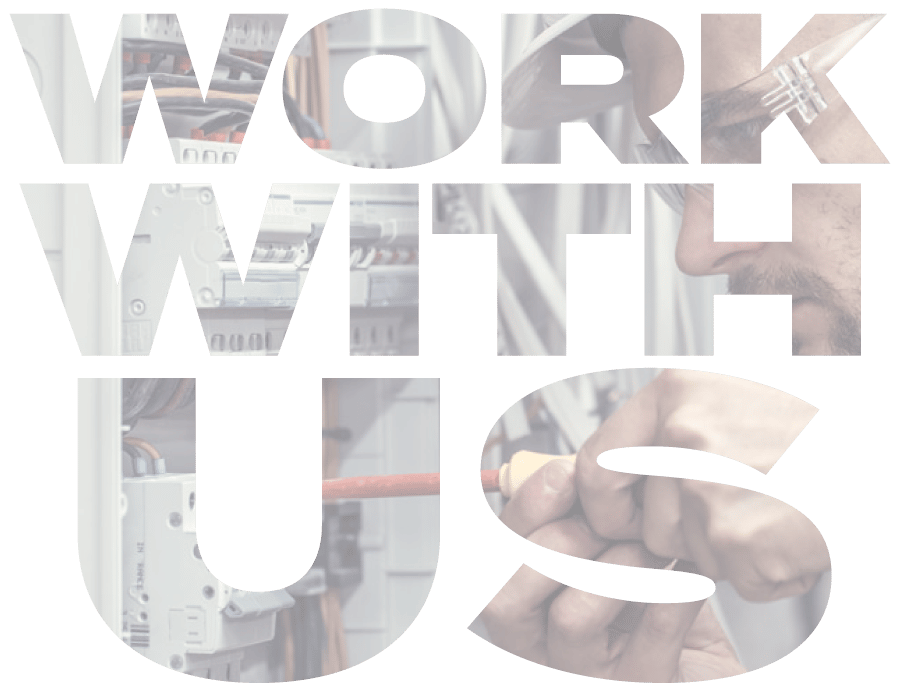 Advance your career today
We're passionate about investing in our workforce and supporting employee growth and development. We believe that this not only benefits our employees, but it's also critical to the success of our company. By encouraging growth and development, we can create a more productive, safe, and motivated workforce, which ultimately leads to greater success for everyone.
As an employee at CEC Energy, you'll have access to opportunities for career advancement, specialized training, and skill development.
Join our team today and take the first step towards a fulfilling and rewarding career!