About Us
CEC provides energy and commodity sector customers with a comprehensive service platform by Empowering People to Power Communities. CEC is proud to serve alongside its customers; many of which are some of the most reputable companies in the world. CEC has a strong focus on clear communication and disciplined project management. Our workmanship is systematic, and our commitment to customer satisfaction is evident in every aspect of our work.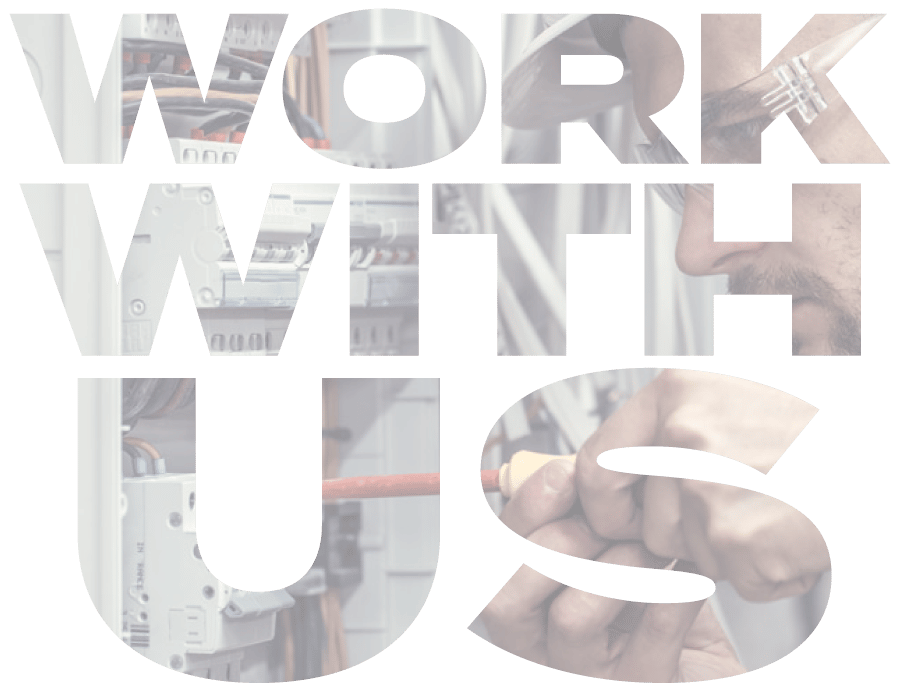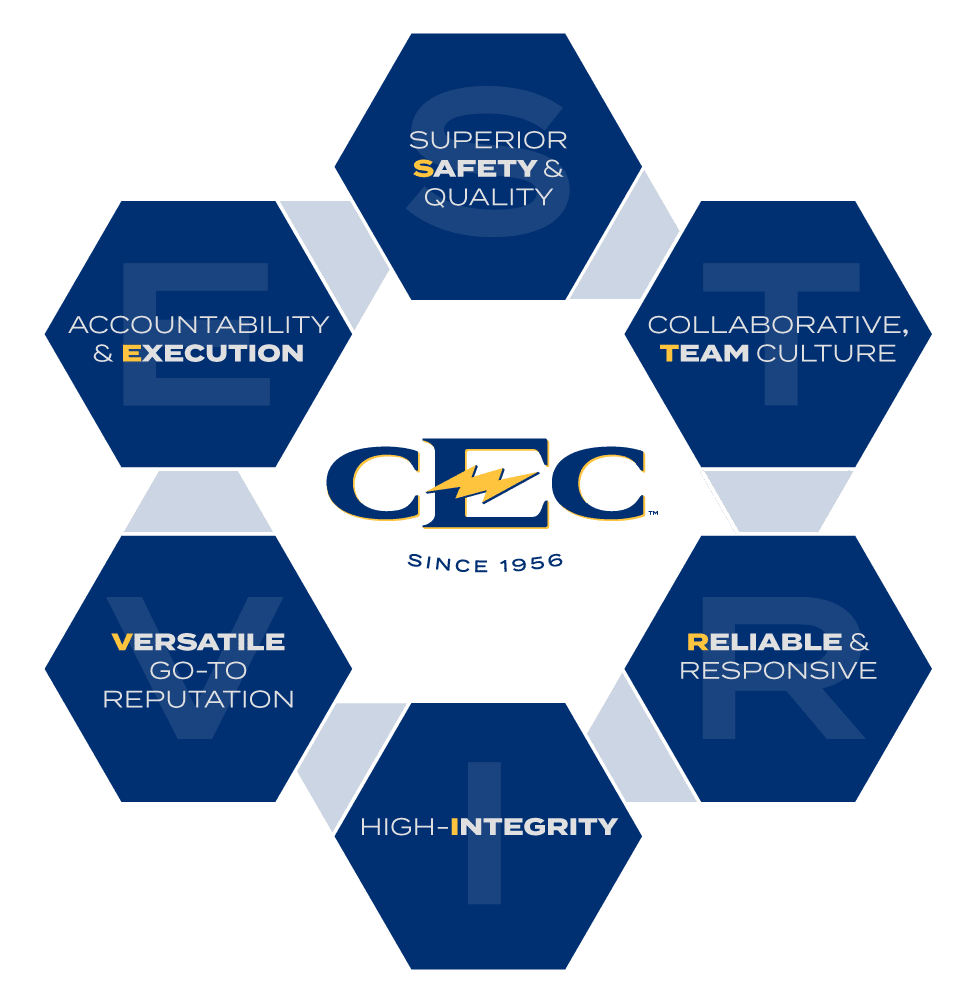 STRIVE
©
To be the difference
Our 65+ year history was founded on superior safety & quality, a collaborative team culture, being reliable & responsive, serving our customers and employees with high integrity, earning and maintaining a versatile go-to reputation, and focusing on accountability & execution.
Renewable Energy & Storage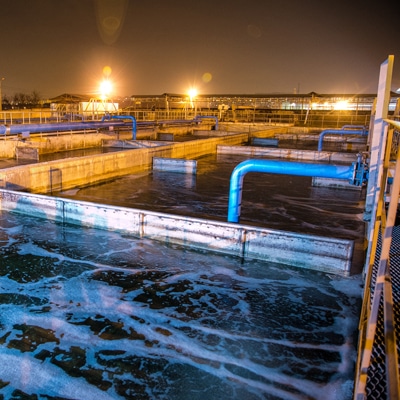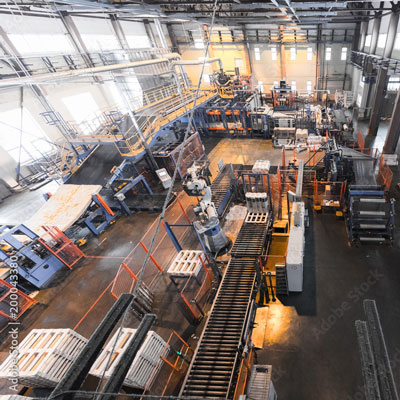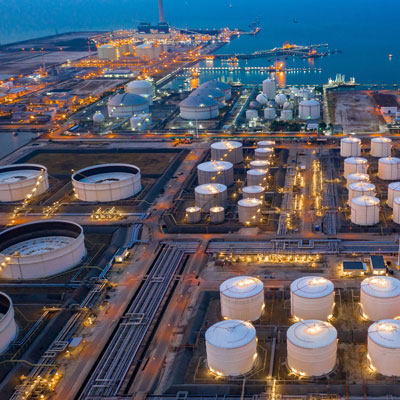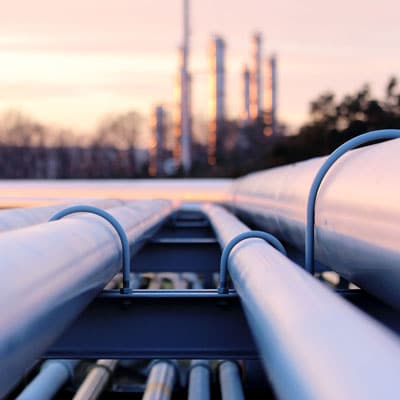 Renewable Energy & Storage
CEC Energy has the resources to support the installation and repair of a many common renewable sources such as wind and solar farms, EV, battery and storage systems, hydrogen, and microgrids which allow communities without access too traditional grid connectivity such things cannot rely solely upon batteries for powering homes during blackouts caused by natural disasters.
CEC Renewable Energy and Storage Solutions
Wind Farms 

 

Solar Farms

 

Hydrogen

 

Electric vehicle (EV) charging stations 

 

Microgrids

 

Battery energy storage systems (BESS)
24/7/365 emergency repair
CEC is a reliable and trusted resource for managing medium and large-scale industrial projects. CEC has been doing this type of work since it was founded in 1956, and has the experience, knowledge, and resources to get the job done right. When you partner with CEC, you can be confident that your project will be completed on time, within budget, and to the highest standards. CEC is the partner you can rely on to get the job done.
CEC supports the following industries: 
Manufacturing

 

Pulp and paper

 

Steel Mills

 

Water and Wastewater treatment

 

Mining

 

Agriculture

 

Utilities

 
CEC has a strong understanding of the value and necessity for accurate and dependable process control. They provide device interface management and monitoring, along with alarm systems that are either locally operated or done through supervisory control and data acquisition (SCADA) and human machine interface (HMI) software systems. CEC is a company you can trust to provide quality service for all your process control needs. 
Industries in which automation and instrumentation are a key component of include: 
Water and wastewater systems

 

Refineries

 

Manufacturing centers

 

Power plants including nuclear facilities

 

Oil and gas transmission and distribution systems

 
CEC is a leading engineering, procurement and construction management provider serving the oil & gas industry with a global reach and expertise in delivering integrated EPC projects. Our experienced team of professionals have the knowledge and expertise to get the job done right – on time and on budget.
Exploration
Production
Pipelines
Tank farms
Compression stations
Refineries
Petrochemical plants
LNG plants
CEC's Asset Integrity solution is your go-to PHMSA expert when it comes to keeping you in compliance with the new
Mega Rule
. With an effective date of May 16, 2022, the Mega Rule is the name given to PHMSA's revised Federal Pipeline Safety Regulations to improve the safety of onshore gas gathering pipelines. Safety and compliance are a critical focus in these updated rules, and CEC is committed to helping you meet all the requirements. With CEC's help, you can be confident that your pipelines are safe and compliant.
Integrity Solutions
Anomaly Verification Digs
Composite Repairs
Mechanical excavation
Non-Mechanical Excavation
Pipeline Maintenance Pigging
Pig Tracking
Anomaly location assistance
Anomaly grading
Pit Measurement and Grading
B-Scan,RStreng, CASPA, KAPA, Dent Analysis & Mag Particle
Construction Services
Custom Cathodic Protection Systems
Conventional & Deep Impressed Current Groundbeds
Line Markers/Signage Installations
Above Ground Storage Tank CP systems
Rectifier Installation
Remote Monitor (RMU) Installation & Monitoring
Galvanic Anodes
CP System Maintenance & Repair
Test Stations
Right-of-way Maintenance & Brush Clearing
Blasting/Painting/Coatings
Valve Repair & Maintenance
AC and DC Interference Mitigation systems
Survey Services
Annual Pipe-to-Soil
Annual Testing/Record Keeping
ACVG
DCVG
CIS
Leak Detection
Bi-monthly Rectifier Maintenance
Bond Installation/Testing
Shorted Cased Testing
Coupon Monitoring
Depth of Cover
Electrical Isolation Testing
ECDA
GPS Survey & Mapping
Resistivity Profile
Stray Current & Interference Testing
AC Mitigation field study & modeling