Renewable Energy and Storage
Critical support for the

country's

power grid
U.S. energy statistics show current power generation from renewables is approximately 20%. This number will only increase in the coming years as the country transitions its energy mix. CEC Energy Services has the resources to support the installation and repair of many common renewable sources such as solar and wind farms, and the battery and microgrids system to make renewable available to the public.
CEC Renewable Energy and Storage Solutions
Wind Farms

 

Solar Farms

 

Hydrogen

 

Electric vehicle (EV) charging stations

 

Microgrids

 

Battery energy storage systems (BESS)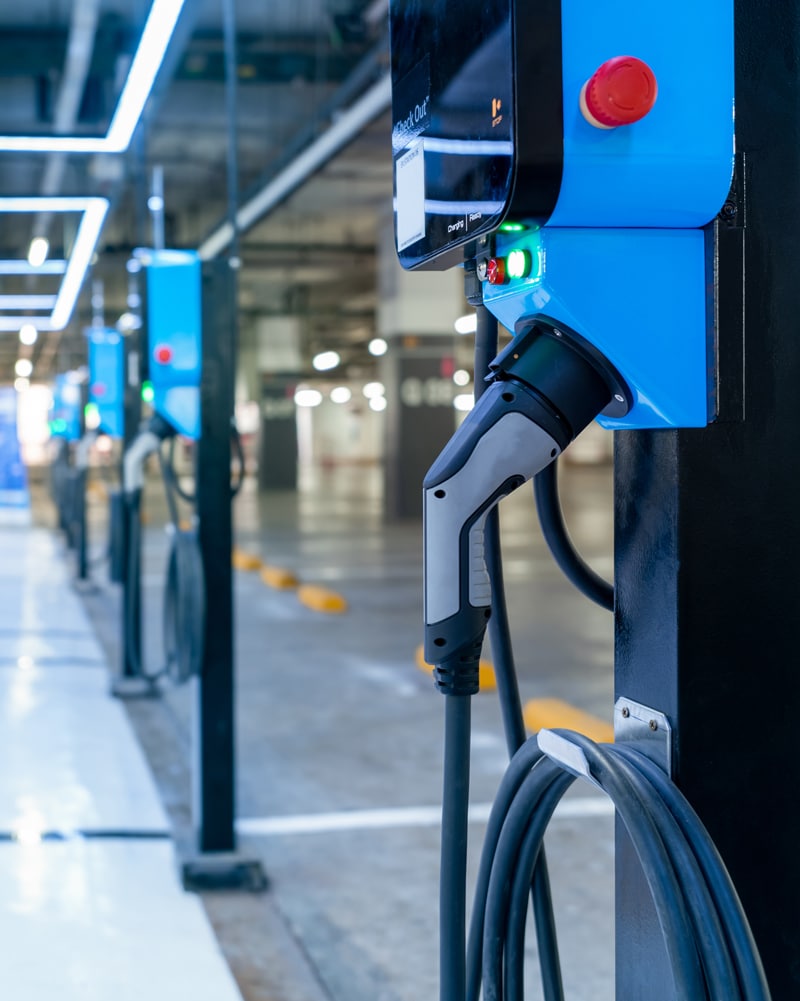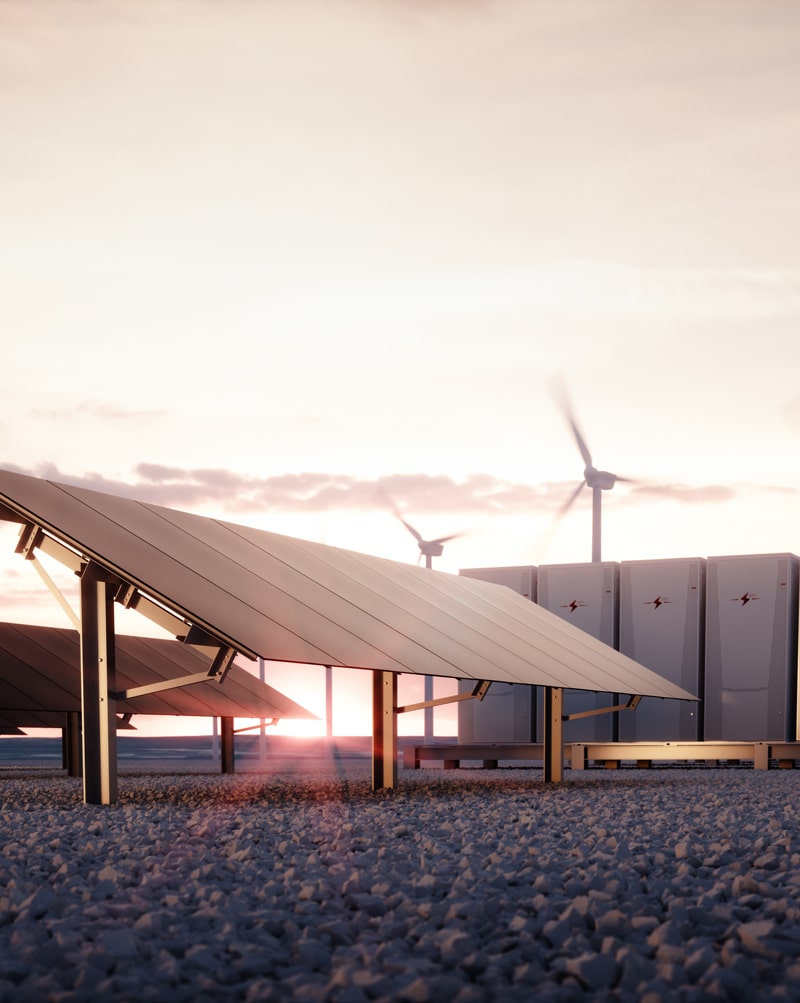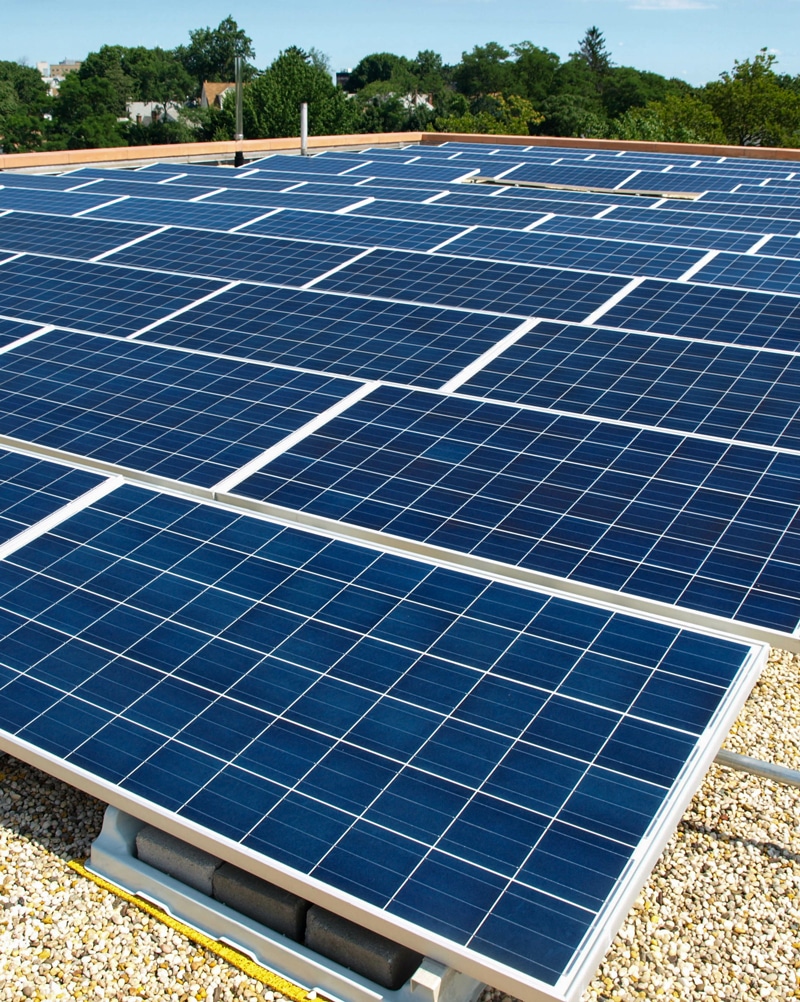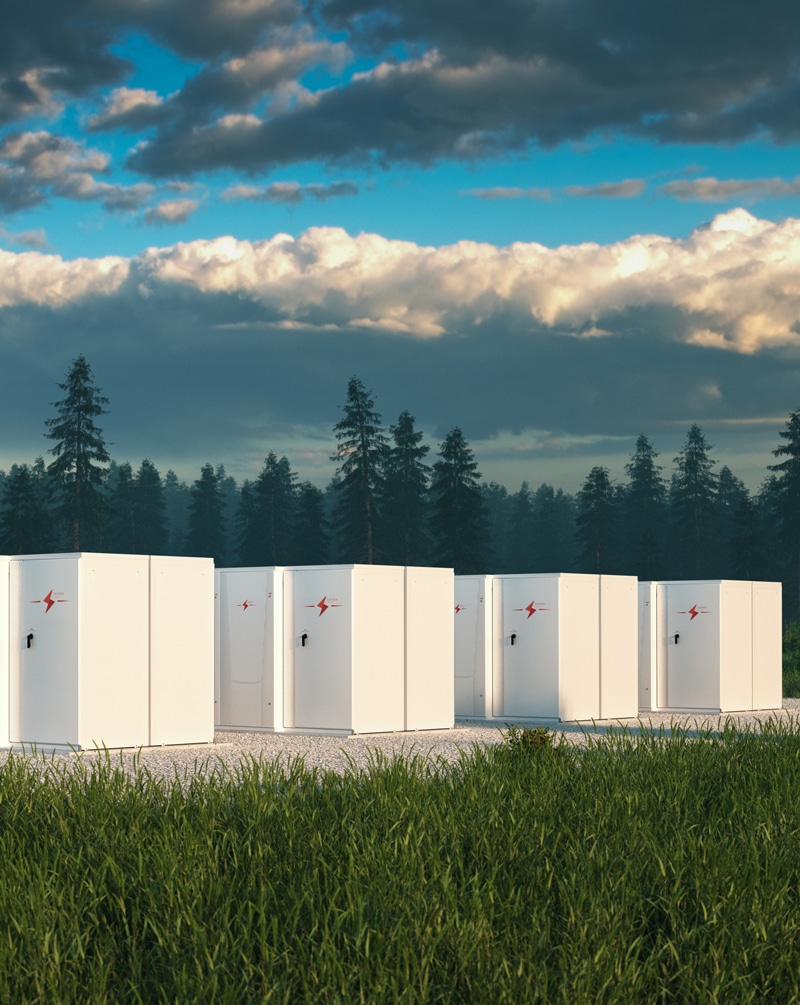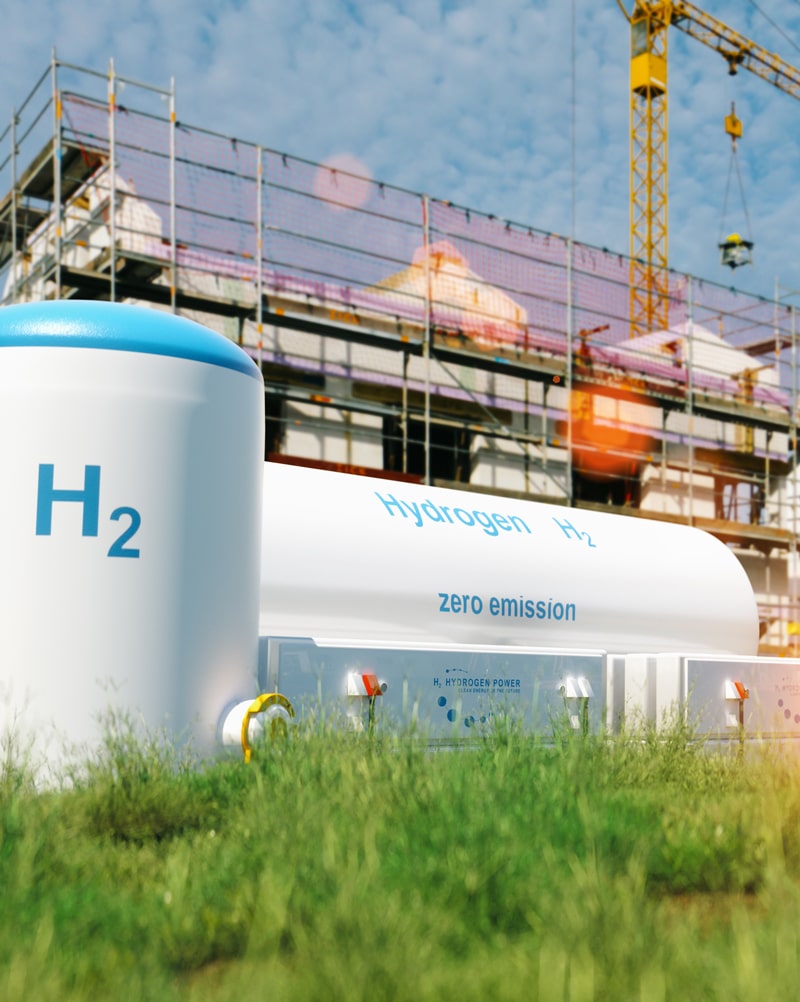 Contact a renewable energy and storage specialist
CEC Energy has qualified and experienced personnel to help install renewable infrastructure, maintain the local power grid, and support new energy storage solutions.
Call CEC today for more information.

Contact us today to see how we can help with your next project.
Andrew Bollich
Business Development, Houston, Texas
abollich@cecnrg.com
(713) 969-7254
PEOPLE-FIRST
Our skilled workforce has built a reputation for excellence and safety, making us an industry leader. 
Our employees are key to our success, providing the critical services required for the operation and longevity of our customer's assets. We are committed to providing the highest level of customer service, and we will continue to put People over Profits and invest in our team to ensure that we to ensure that we continue to meet the ever-changing needs of our customers. 
VERSATILITY
CEC has the experience and expertise to provide a full range of services in Oil and Gas, Renewable Energy and Storage, Industrial, Government Contracts, Cryptocurrency and Blockchain Centers, and Data and Distribution Centers. 
CEC has a proven track record of delivering quality projects on time and on budget. CEC is versatile and will strive to adapt to the specific needs of each customer. 
RESPONSIVE
We are intentionally structured to provide our customers with quick responsiveness, and high-quality customer service. 
We strive to deliver the best possible experience to you through our effective company leadership, meticulous project management, and commitment to clear communication. CEC is your quick-response partner.