CEC Construction Services
CEC is a leading pureplay, specialty contractor providing turn-key design, planning and construction for industries as diverse as oil and gas, manufacturing, agriculture, data centers and renewables. We provide services related to power, controls, automation, cathodic protection, pipeline integrity, training of personnel and security of customers assets. We follow the project management life cycle to ensure processes and goals are met for every construction milestone. CEC experience and expertise means you get knowledgeable professionals who make sure your construction project is delivered safely and efficiently from initial planning to a detailed project completion review with the customer. We focus on the following industries: 
From CEC's founding over 65 years ago, we have provided innovative solutions and completed large, complex projects for our clients throughout Texas, Louisiana, Pennsylvania, New Mexico, Oklahoma, Arkansas, Colorado and Mexico. Customers have come to expect the best in customer service, operations and execution when working with CEC.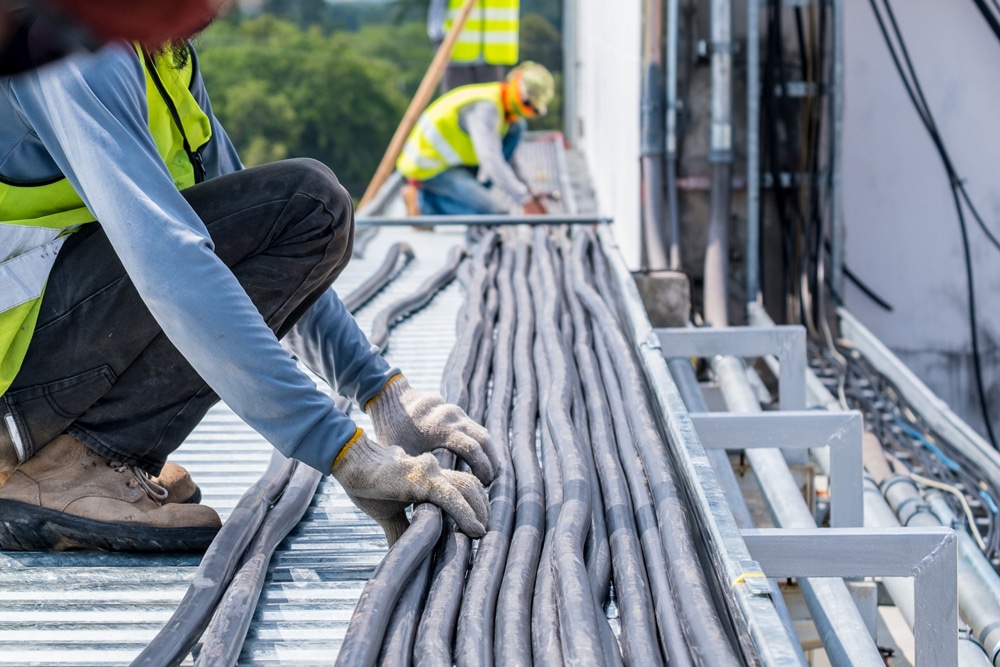 What CEC brings to your construction project
Highly skilled workforce with industry leading safety records
Substantial resource capabilities with extensive experience
Turn-key project and construction management capabilities
Strategically located regional offices to dispense personnel and equipment resources
Underground, above ground and overhead power distribution
Medium voltage capabilities for underground, above ground and overhead power
Commissioning, testing, troubleshooting and maintenance of high voltage electrical systems
Decades of high-quality, essential and time-sensitive work has created trust and enduring relationships with end customers
Technicians can install and maintain electrical distribution systems of up to 35KV, including modifications and expansions
The CEC people and culture
High-quality management team with an average 32 years of experience
Extensive experience in the oil and gas and industrial sectors
Significant resources committed to career development, continuing education and training
Continuously on-boarding value-add technicians and electricians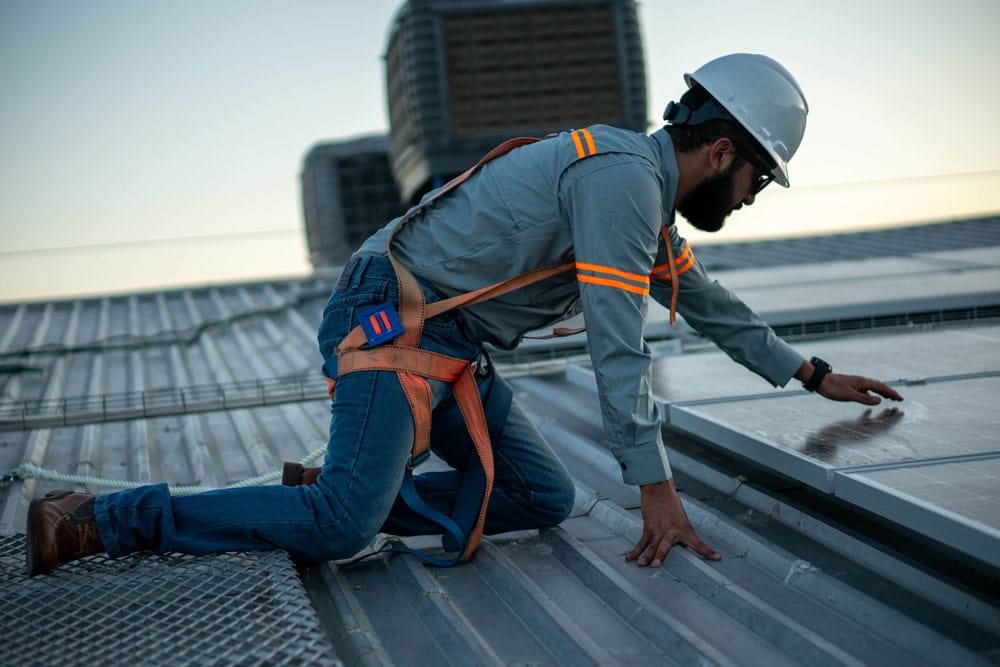 CONTACT a LEADER IN turn-key CONSTRUCTION
Our team of experts can provide specialty turn-key design, planning and construction for your next project.
To realize the benefits of working with a construction leader, contact CEC before you start your next project. 

Contact us today to see how we can help with your next project.
Andrew Bollich
Business Development, Houston, Texas
abollich@cecnrg.com
(713) 969-7254
Robert Bynum
Business Development, Asset Integrity
rbynum@cecnrg.com
(903) 520-5248
PEOPLE-FIRST
Our skilled workforce has built a reputation for excellence and safety, making us an industry leader. 
Our employees are key to our success, providing the critical services required for the operation and longevity of our customer's assets. We are committed to providing the highest level of customer service, and we will continue to put People over Profits and invest in our team to ensure that we to ensure that we continue to meet the ever-changing needs of our customers. 
VERSATILITY
CEC has the experience and expertise to provide a full range of services in Oil and Gas, Renewable Energy and Storage, Industrial, Government Contracts, Cryptocurrency and Blockchain Centers, and Data and Distribution Centers. 
CEC has a proven track record of delivering quality projects on time and on budget. CEC is versatile and will strive to adapt to the specific needs of each customer. 
RESPONSIVE
We are intentionally structured to provide our customers with quick responsiveness, and high-quality customer service. 
We strive to deliver the best possible experience to you through our effective company leadership, meticulous project management, and commitment to clear communication. CEC is your quick-response partner.