Safety
Surpassing Industry Standards
Our goal
is to have
zero accidents and zero injuries.
CEC Energy Services takes great responsibility in caring for the personal safety and health of each of our employees, as well as protect

ing the

environment.

We provide the highest quality of service to our clients by not merely maintaining, but surpassing industry standards.
The responsibility for maintaining a successful Health, Safety and Environmental program is shared as a team, meaning our officers, supervisors and every employee adhere to our safety program every day on every job.
As indicated in the chart below, we currently boast an Experience Modification Rating or EMR which is unsurpassed by any of our industry peers. We take great pride in this achievement, and we hope you will too.
Our Commitment
As a company, we are committed to the safety and wellbeing of each of our employees, the environment, and our clients. To do this, we: 
Require applicants to pass drug and alcohol screening before being considered for employment. Once employment begins, employees are subjected to random screening, and are required to adhere to our Zero Tolerance Substance Abuse Policy.
Thoroughly train employees on health, safety and environmental matters as they relate to federal, state, local, company and client regulations.
Hold each employee accountable to complying with such regulations and to reporting deficiencies clearly and immediately to supervisors.
Require completion of JSA's every day for every job.
Promote the universal use of "Stop Work Authority."
Conduct weekly safety meetings on a wide range of topics to keep employees informed about working safely.
Provide fire extinguishers and first aid kits in each vehicle in our fleet.
Provide Safety Portfolios in each vehicle in our fleet, containing JSAs, Tailgate Topics, Accident and Emergency reporting forms, and  Safety Data Sheets.
Introducing CEC Academy, A CEC training network that offers employees a platform for career growth and skill development.
The CEC Academy includes various training resources such as Career Development pathways, Safety Training, and STRIVE© Training objectives to empower people and benefit their future through potential growth.

Each CEC employee receives the following training:
Client-Specific
Electrical Safety
Personal Protective Equipment
Defensive Driving
Job Safety Assessments
Stop Work Authority

OSHA 10 or 30

Lockout/Tagout
Fall Protection
Hand/Power Tools
Fire Prevention/Control
First Aid/CPR
HAZCOM Global Harmonization System
Heat Stress
Hotwork
Hydrogen Sulfide
Respiratory Protection
Confined Spaces
DOT Operator Qualifications (OQ)
Trenching/Excavations
Excavation
| Year | Rating |
| --- | --- |
| 2022 | 0.83 |
| 2021 | 0.81 |
| 2020 | 0.90 |
| 2019 | 0.77 |
| 2018 | 0.72 |
| 2017 | 0.69 |
| 2016 | 0.57 |
| 2015 | 0.73 |
| 2014 | 0.78 |
| 2013 | 0.79 |
| 2012 | 0.76 |
| 2011 | 0.78 |
| 2010 | 0.80 |
Our Experience Modification Rating (EMR), CEC Energy
We are affiliated with many professional organizations to deliver proper training and abilities to provide the highest quality of work in a safe and healthy work environment.
CEC offers a full range of safety training at their Specialty Safety Center.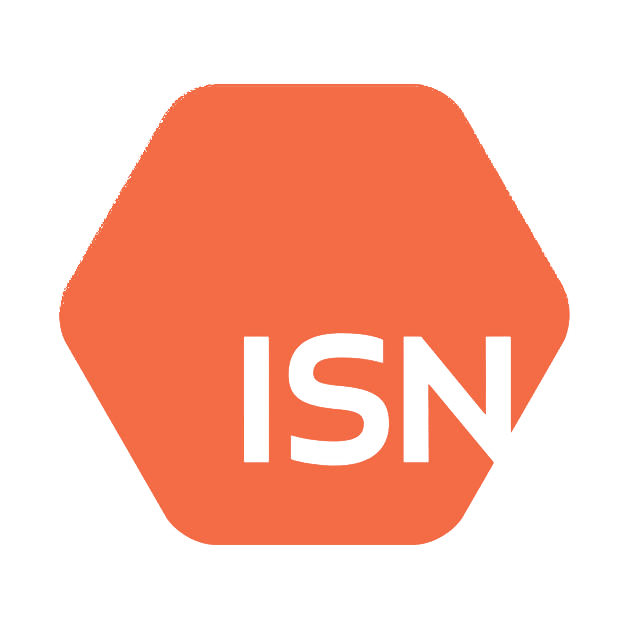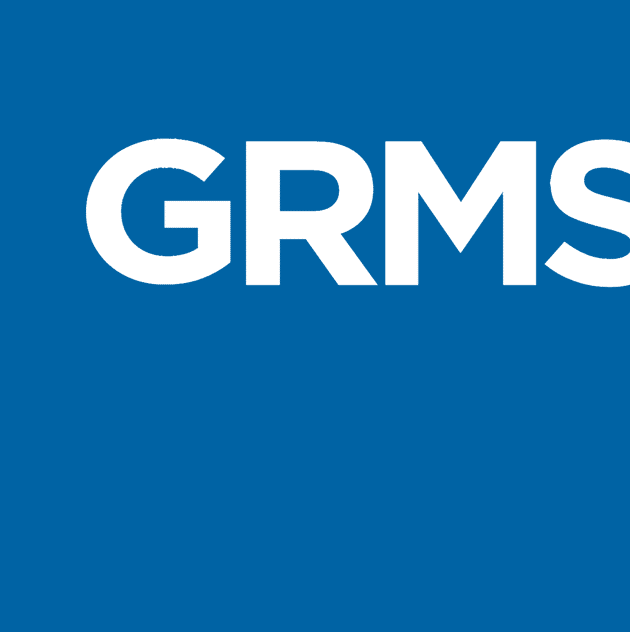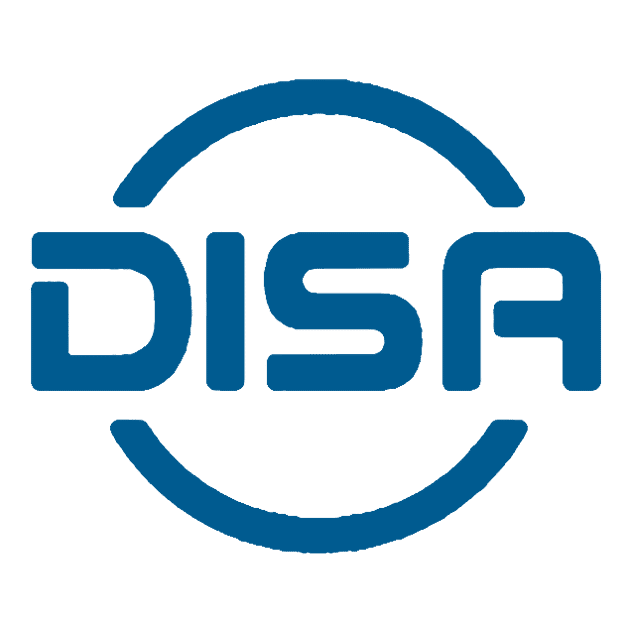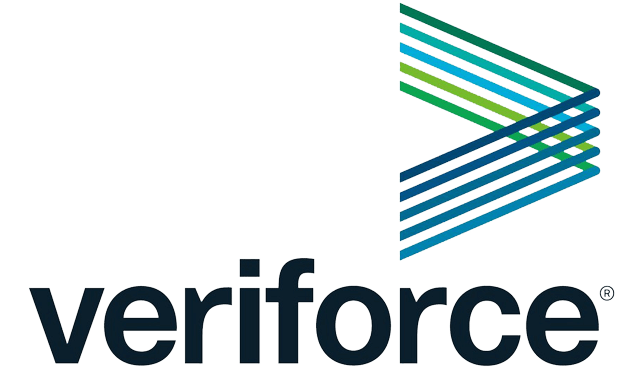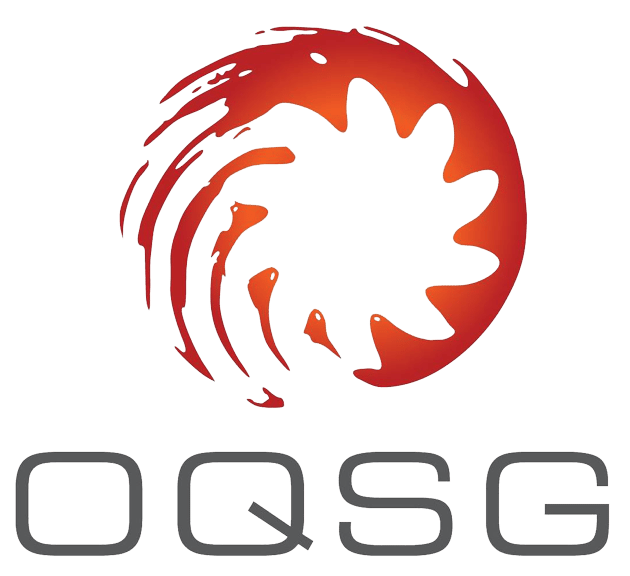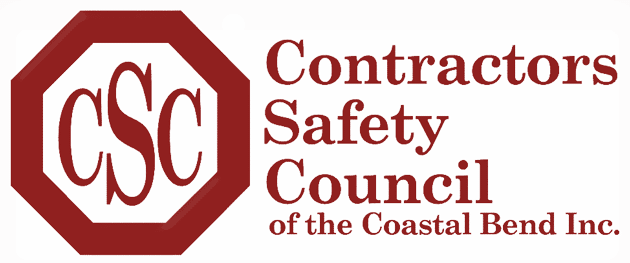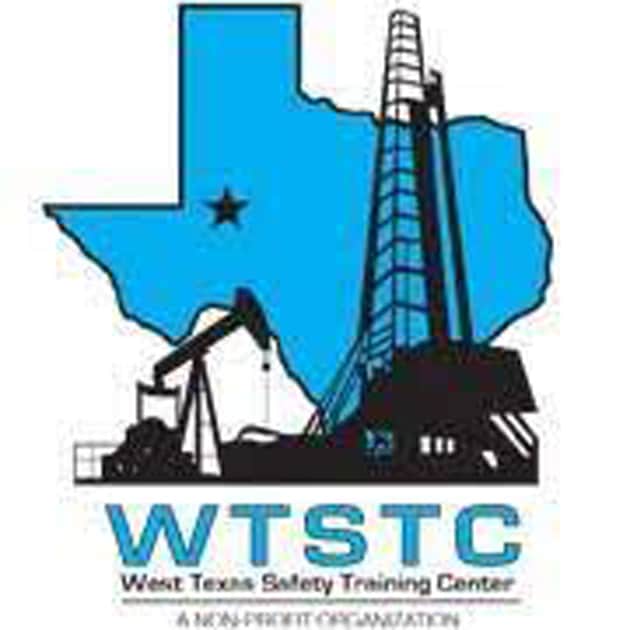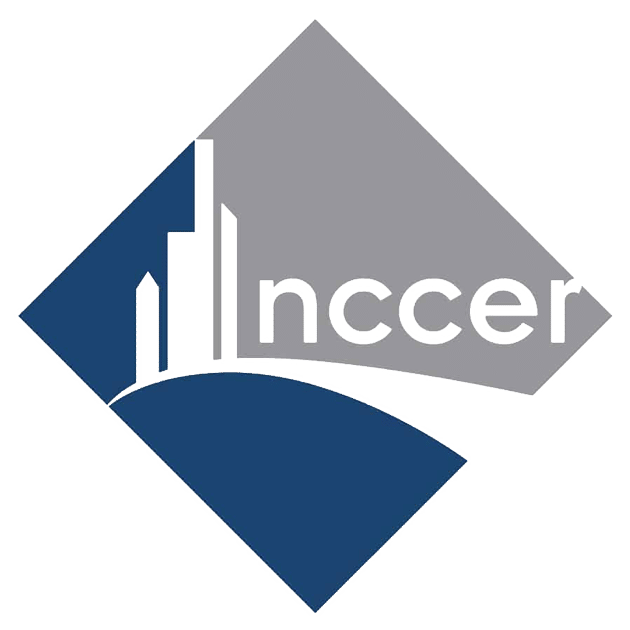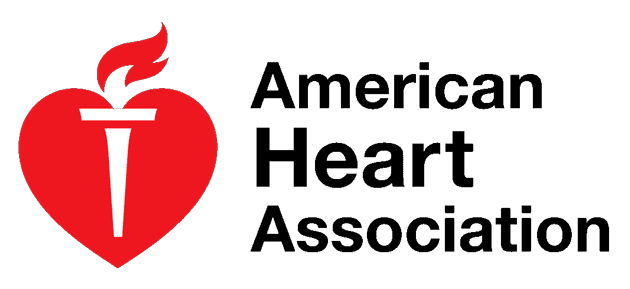 PEOPLE-FIRST
Our skilled workforce has built a reputation for excellence and safety, making us an industry leader. 
Our employees are key to our success, providing the critical services required for the operation and longevity of our customer's assets. We are committed to providing the highest level of customer service, and we will continue to put People over Profits and invest in our team to ensure that we to ensure that we continue to meet the ever-changing needs of our customers. 
VERSATILITY
CEC has the experience and expertise to provide a full range of services in Oil and Gas, Renewable Energy and Storage, Industrial, Government Contracts, Cryptocurrency and Blockchain Centers, and Data and Distribution Centers. 
CEC has a proven track record of delivering quality projects on time and on budget. CEC is versatile and will strive to adapt to the specific needs of each customer. 
RESPONSIVE
We are intentionally structured to provide our customers with quick responsiveness, and high-quality customer service. 
We strive to deliver the best possible experience to you through our effective company leadership, meticulous project management, and commitment to clear communication. CEC is your quick-response partner.