Turn Key EV Charging Construction
End to EnD EV charging infrastructure, planning, design, construction, and maintenance all under one roof
WE ARE A TURNKEY SERVICE PARTNER FOR EV CHARGING PROJECTS – AVOID THE HASSLE OF CONTRACTING WITH MULTIPLE SERVICE COMPANIES
Our team of experts provides a comprehensive service that covers all aspects of EV charging from start to finish. Our complete EV charging service includes a proposal, design, permitting, construction, commissioning, and rebates.
CEC Renewable Energy and Storage Solutions
Wind Farms

 

Solar Farms

 

Hydrogen

 

Electric vehicle (EV) charging stations

 

Microgrids

 

Battery energy storage systems (BESS)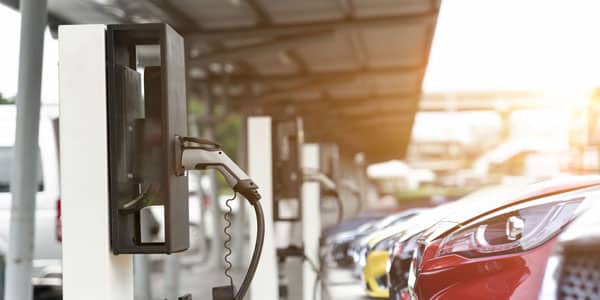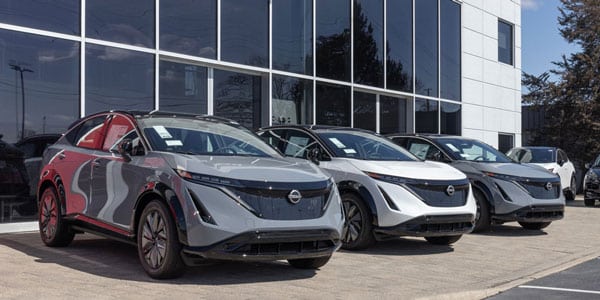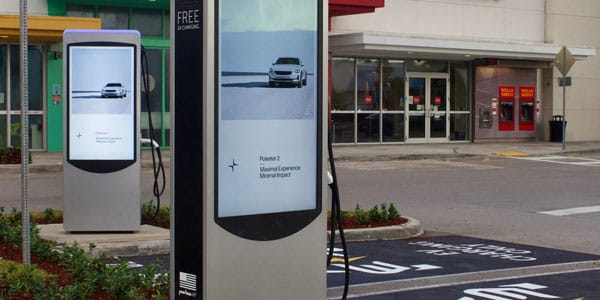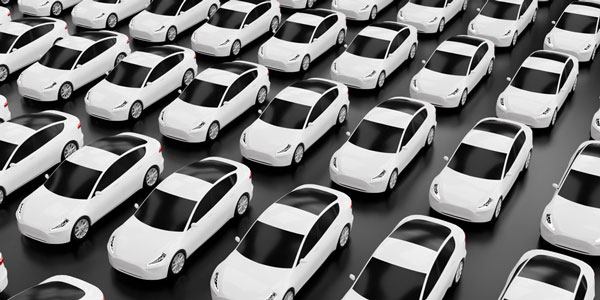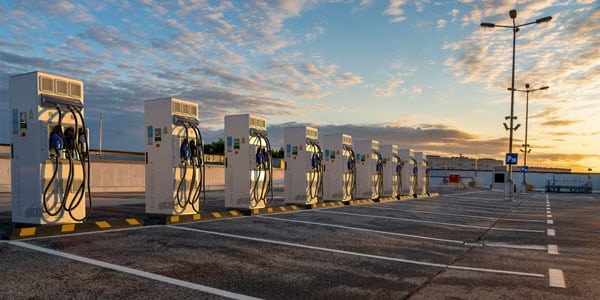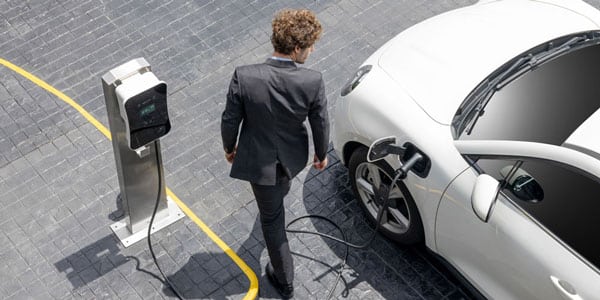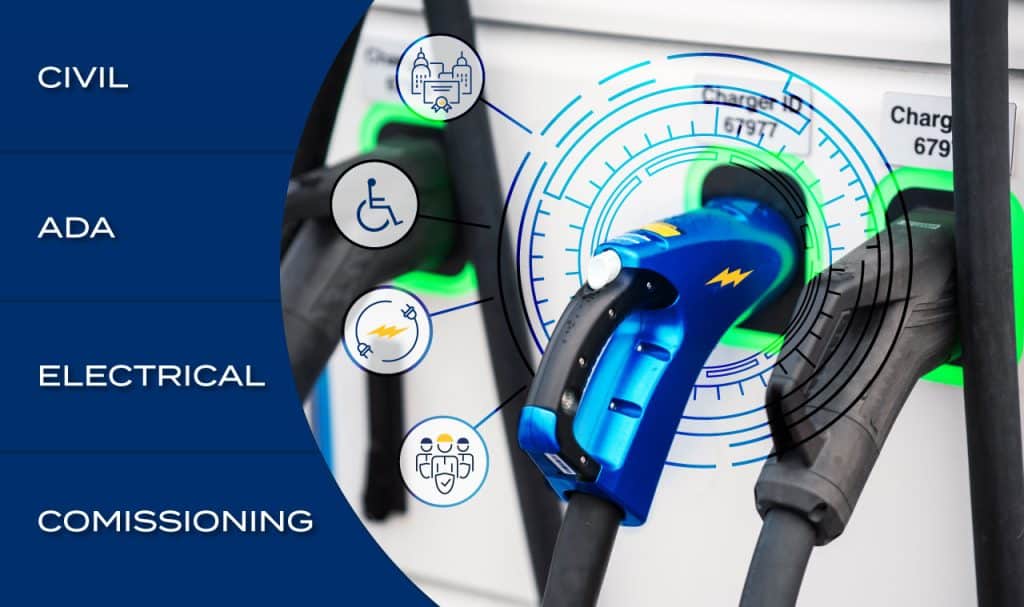 What does it mean to be a turnkey electric vehicle (EV) charging partner?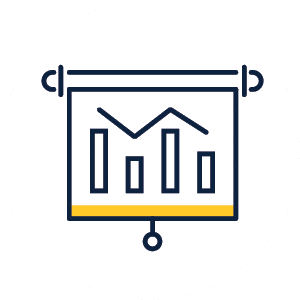 Planning
We provide our customers with a detailed proposal that outlines the project scope, timeline, and cost. Our team of experts works closely with customers to ensure that the proposal meets their specific needs and requirements. We also take into account any potential obstacles that may arise during the project and provide a plan to mitigate them.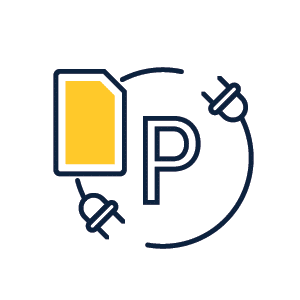 Design
Our design team creates a customized EV charging plan that fits your needs. We provide site-specific designs, taking into account the specific needs of each location. Our design team considers factors such as space availability, site access, and power supply requirements. Our goal is to design a system that is not only efficient but also aesthetically pleasing.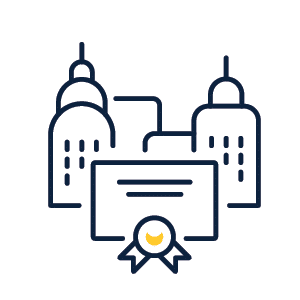 Permitting
We manage the entire permitting process for our customers, including utility and procurement permits. Our team is experienced in navigating the complex permit application process, ensuring that our customers receive all the necessary approvals in a timely manner.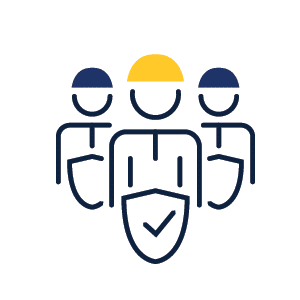 Construction
Our construction team is skilled in ADA, civil, and electrical work. We ensure that our installations comply with all regulations and are built to the highest standards. Our team works quickly and efficiently to minimize disruption to your operations.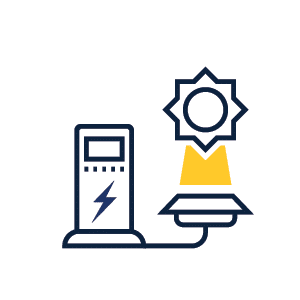 Comissioning
Commissioning is a critical step in the installation process, and our team takes it seriously. We ensure that the installation is fully operational and tested before handing it over to our clients. Our technicians perform rigorous testing to ensure that the charging stations meet all necessary safety, performance, and reliability requirements.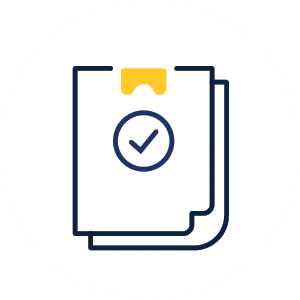 Maintenance
Maintenance is a crucial part of keeping EV charging stations in good working condition. Our turnkey EV charging experts can build and implement an ongoing maintenance plan to ensure that our clients' charging stations operate smoothly and efficiently. Our team of technicians performs regular maintenance checks, repairs, and upgrades as needed, to keep the charging stations operating at their peak performance. We provide 24/7 support to our clients to address any issues that may arise with the charging stations, ensuring that EV drivers always have access to reliable charging.
Contact a renewable energy and storage specialist
CEC Energy has qualified and experienced personnel to help install renewable infrastructure, maintain the local power grid, and support new energy storage solutions.
Call CEC today for more information.

Contact us today to see how we can help with your next project.
Andrew Romero
EV Solutions Manager
aromero@cecnrg.com
(559) 304-5891
PEOPLE-FIRST
Our skilled workforce has built a reputation for excellence and safety, making us an industry leader. 
Our employees are key to our success, providing the critical services required for the operation and longevity of our customer's assets. We are committed to providing the highest level of customer service, and we will continue to put People over Profits and invest in our team to ensure that we to ensure that we continue to meet the ever-changing needs of our customers. 
VERSATILITY
CEC has the experience and expertise to provide a full range of services in Oil and Gas, Renewable Energy and Storage, Industrial, Government Contracts, Cryptocurrency and Blockchain Centers, and Data and Distribution Centers. 
CEC has a proven track record of delivering quality projects on time and on budget. CEC is versatile and will strive to adapt to the specific needs of each customer. 
RESPONSIVE
We are intentionally structured to provide our customers with quick responsiveness, and high-quality customer service. 
We strive to deliver the best possible experience to you through our effective company leadership, meticulous project management, and commitment to clear communication. CEC is your quick-response partner.