OUR PEOPLE MAKE THE DIFFERENCE
CEC Energy is always looking for talented and ambitious individuals to join our team. We offer formal training, mentored coaching and transparent management to help our employees reach their full potential. If you value teamwork, desire a challenge in your career and are interested in specialized training to develop your abilities, CEC Energy is the place for you. Fill out our online application today to get started. 
Our company's skilled work force has one of the most astounding safety records in the industry. Our employees are key to our success as an industry leader by providing the critical services required for the operation and longevity of our customer's assets.
Strong relationships are fundamental to what we do. At CEC, we value and prioritize people over profits. We actively engage our customers, building mutual and intentional relationships, to provide a diversified array of innovative and sustainable electrical, automation and asset integrity solutions, all supported by CEC's expert team of technicians, electricians and project managers.  
At CEC, we fundamentally believe that our sustainability and profitability rests primarily on the quality and willingness of our CEC team members to maximize their individual potential. We believe by intentionally engaging and empowering each individual, our team will become stronger and better equipped to answer the challenges of today's energy needs. Together, we Empower People to Power Communities.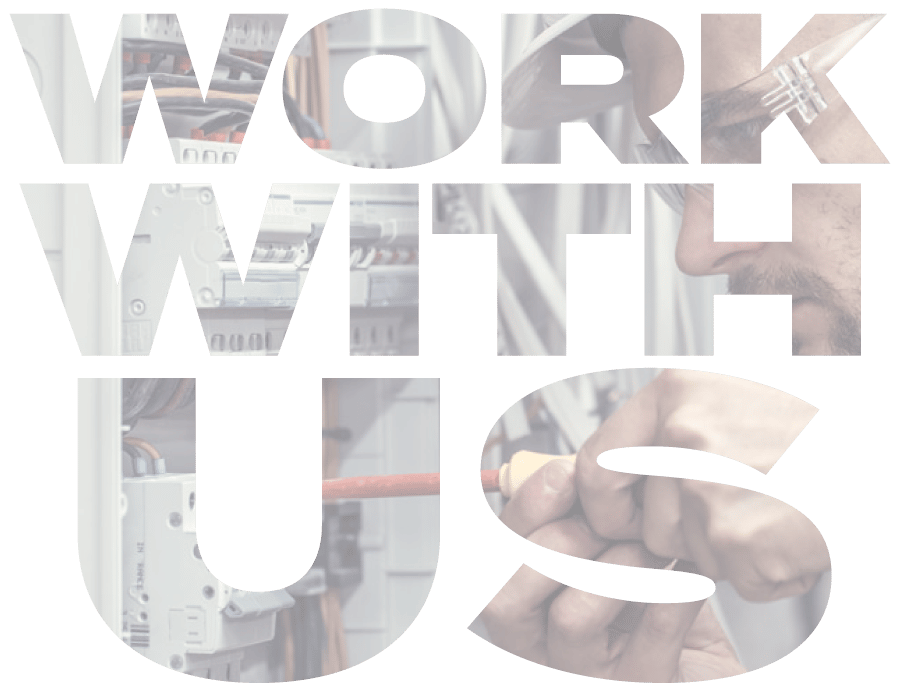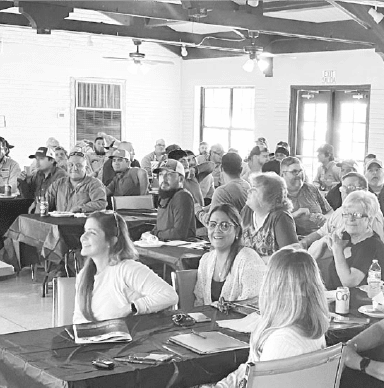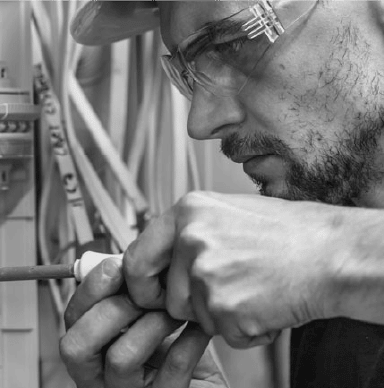 STRIVE© AWARD
CEC Energy has established the prestigious Cliff & Tony Coonrod STRIVE© Award, an annual recognition given to an employee who truly embodies the core principles of STRIVE©. These principles serve as the bedrock of our company culture and encapsulate the qualities we deeply appreciate in our exceptional team members:
SUPERIOR SAFETY & QUALITY
COLLABORATIVE, TEAM CULTURE
RELIABLE & RESPONSIVE
HIGH-INTEGRITY
VERSATILE, GO-TO REPUTATION
ACCOUNTABILITY & EXECUTION
Pictured Above: Arnold Barrera, the 2022 STRIVE Award recipient alongside Danny Cook.
LIFETIME ACHIEVEMENT AWARD
CEC takes great pride in honoring our exceptional employees through the prestigious Lifetime Achievement Award. This award serves as a testament to our commitment to celebrating and recognizing the remarkable contributions of our team members to our overall success.
The Lifetime Achievement Award is presented to an employee who has consistently showcased an exceptional level of skill, professionalism, and dedication throughout their career at CEC. This individual serves as a role model for their colleagues, embodying the values and qualities that we hold dear as an organization.
Their invaluable contributions have played a pivotal role in driving our success and have made them an asset not only to our company but also to our valued clients. By acknowledging their outstanding achievements, we strive to inspire everyone within our organization to reach for excellence and contribute to the continued growth of CEC.
Pictured Above: Lifetime Achievement Award Recipeint Larry Sorrell pictured with Tony Coonrod, his wife Sally Sorrell, and Danny Cook
35 YEARS WITH CEC AWARD
CEC is honored to present a special award to those exceptional individuals who have dedicated 35 years of their professional journey to our company. We firmly believe that our employees are the driving force behind our success, and it brings us immense pride to recognize and celebrate their remarkable contributions.
This award symbolizes our deep appreciation for their unwavering commitment, selfless dedication, and steadfast adherence to our company's core values. Throughout the years, these extraordinary individuals have consistently demonstrated their passion, integrity, and unwavering commitment to excellence.
We are truly grateful for their loyalty and devotion to our organization have not only enriched our work culture but have also set a shining example for their colleagues.
Congratulations to each recipient of this esteemed award, and thank you for your invaluable contributions to CEC's journey of excellence.
Pictured Above: Award Recipeient Roman "Bebe" Cancino, with his wife, Tony Coonrod and Chad Lassoued