Cryptocurrency Mining Facilities
Years of experience provide top-level support for these critical facilities
The process to create new cryptocurrency is a complex and power-intensive operation. Facilities that house the hardware, software and power to verify cryptocurrency transactions or 'hashing' are fast becoming necessary for continued growth and sustainability of this unique commerce segment.  
Critical to minimizing first costs, managing ongoing energy costs and maximizing returns for investors is successful implementation of these centers. These centers require heavy duty computational power for long periods of time. However, power for cooling the hardware can be a holdup for building new centers as continual supply of abundant, low-cost electricity is needed for operation. In fact, because of the large power and cooling requirements these centers require, miners are now competing with traditional data centers and other large businesses for space, power and infrastructure. 
CEC can help find sites across the country with secure power resources. We mange grid connections and make sure your facility's infrastructure is robust. CEC has the resources to support successful cryptocurrency mining facilities start up and operation. 
Power installation and distribution
Immense power density management; system requirements of up to 10
mega-watt blocks and higher
Aggressive cooling systems
Building protection and security
Server design and implementation
On call repair and maintenance for 24/7/365 operation
CEC has the knowledge and expertise to help facilitate your cryptocurrency mining operation. We are currently involved in over 20 of these types of projects. We bring CEC's vast experience working in data centers, distribution centers and other facilities driving the country's digital economy. Contact CEC today for more information.
Placeholder for Global CTA
Your content goes here. Edit or remove this text inline or in the module Content settings. You can also style every aspect of this content in the module Design settings and even apply custom CSS to this text in the module Advanced settings.
RELATED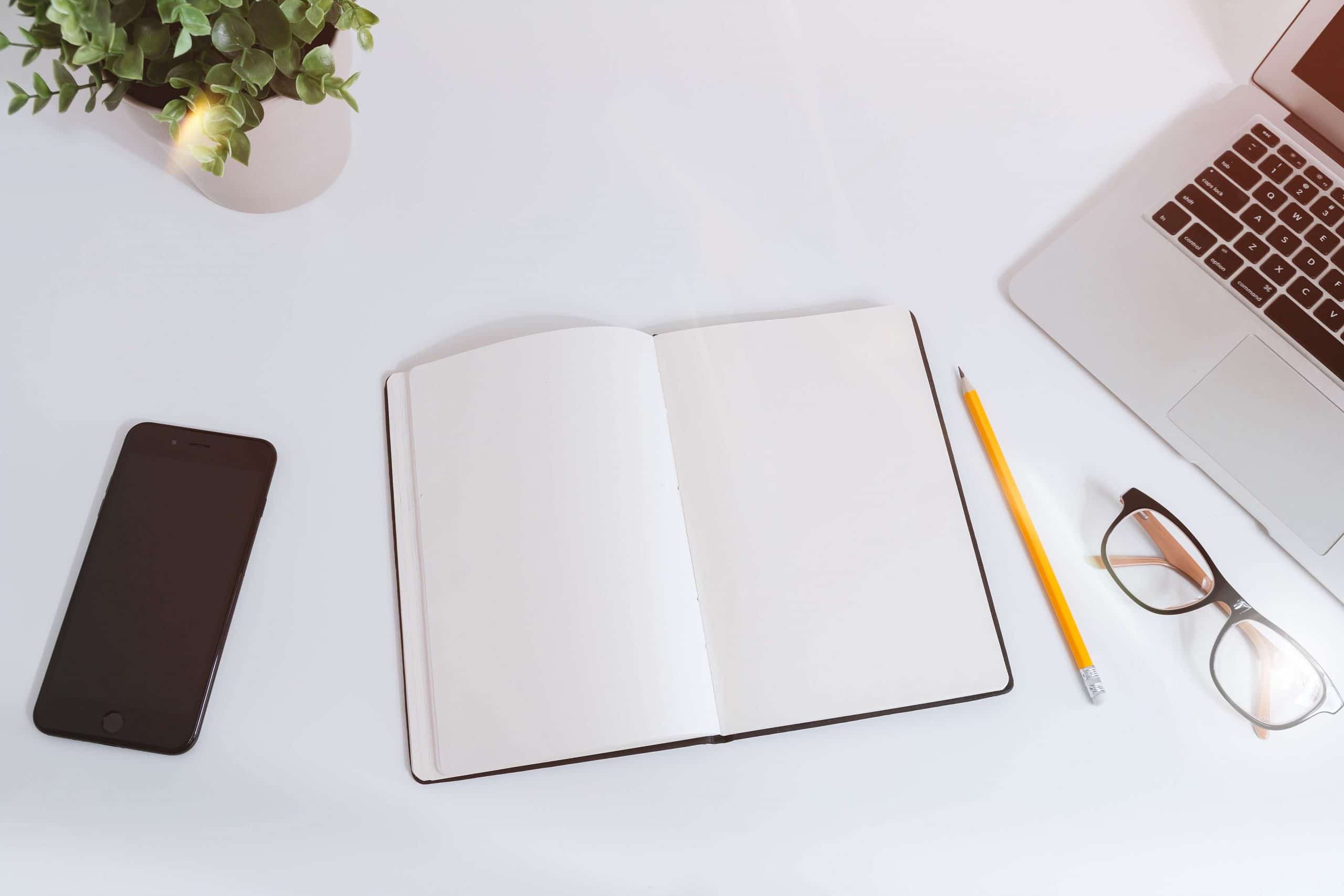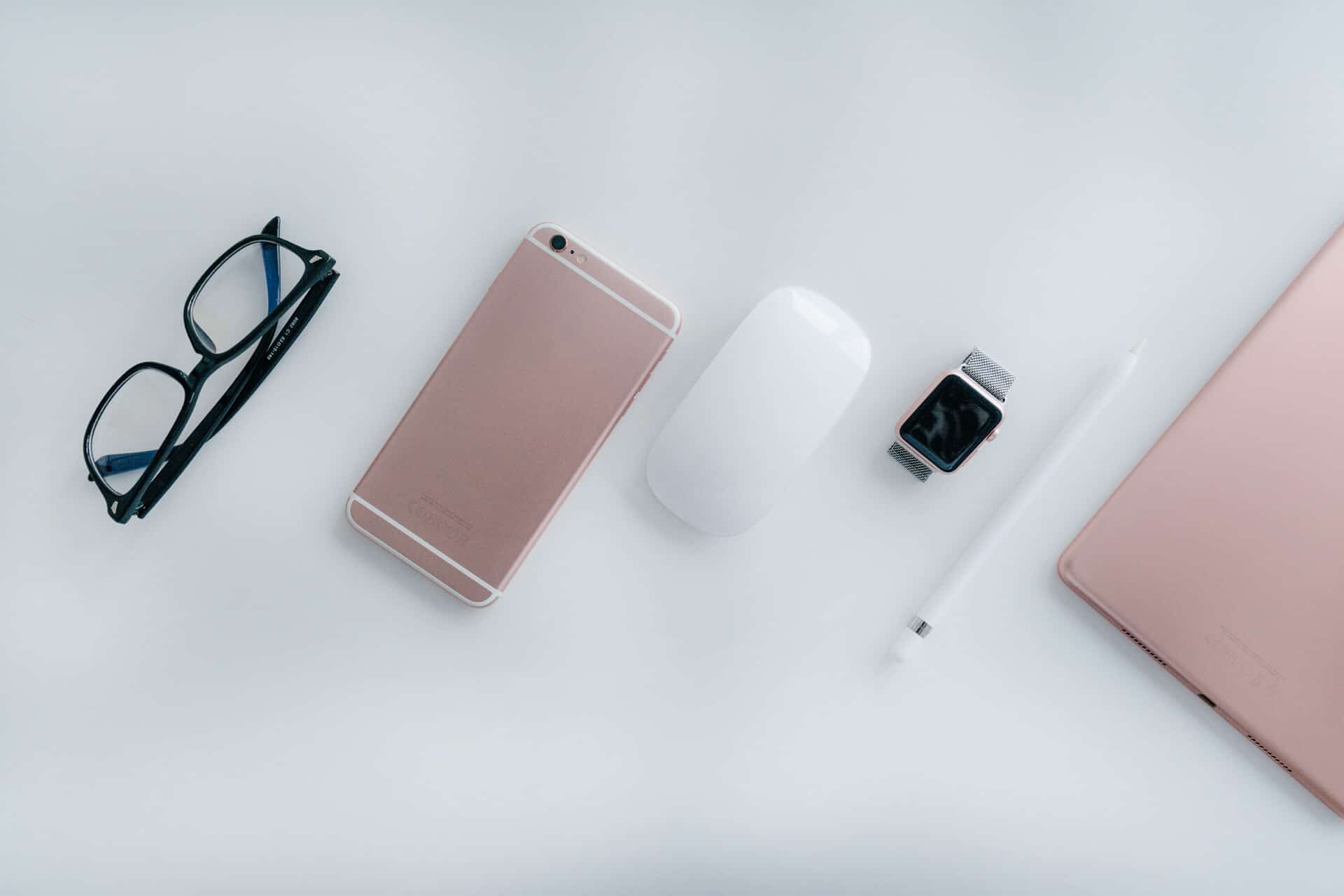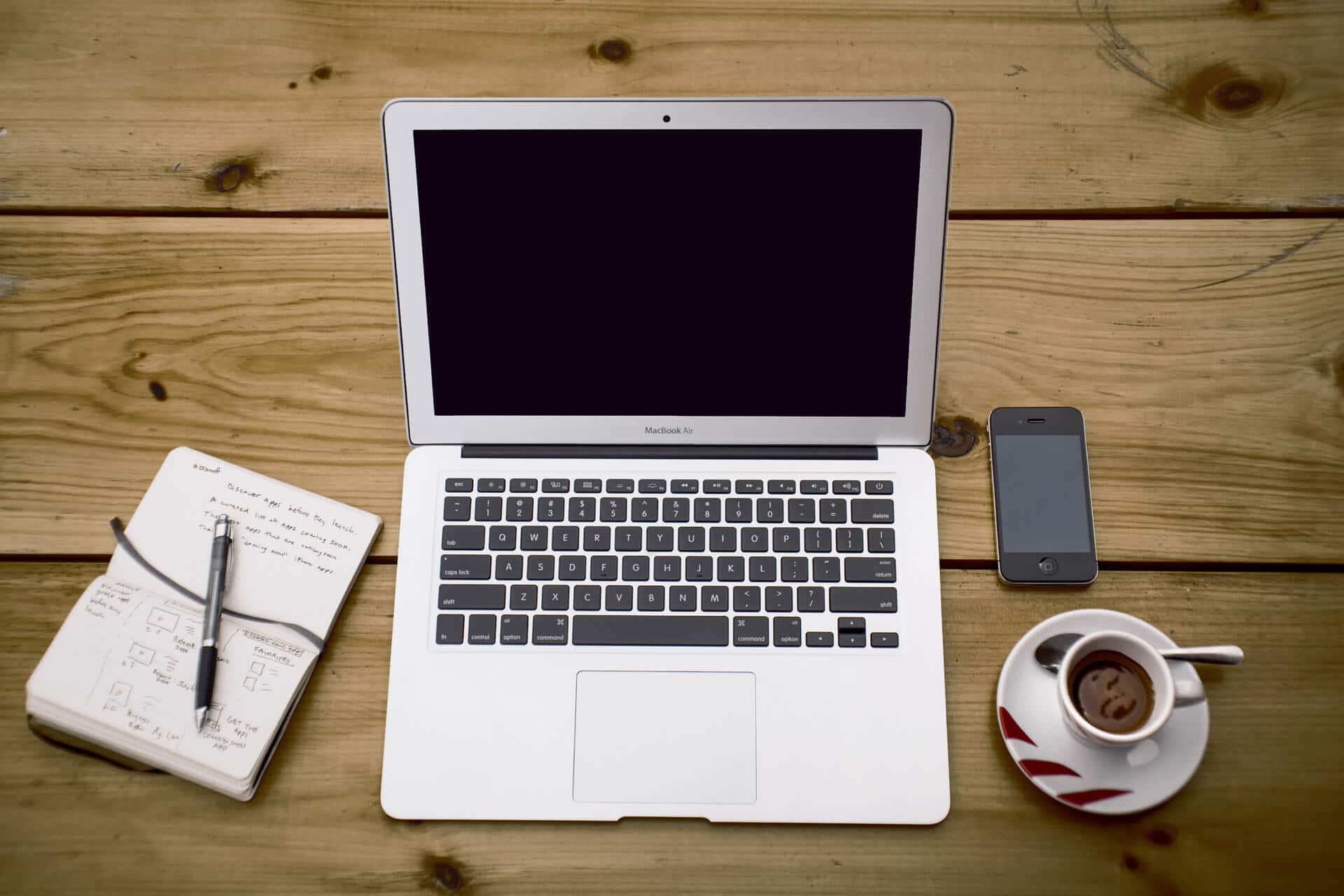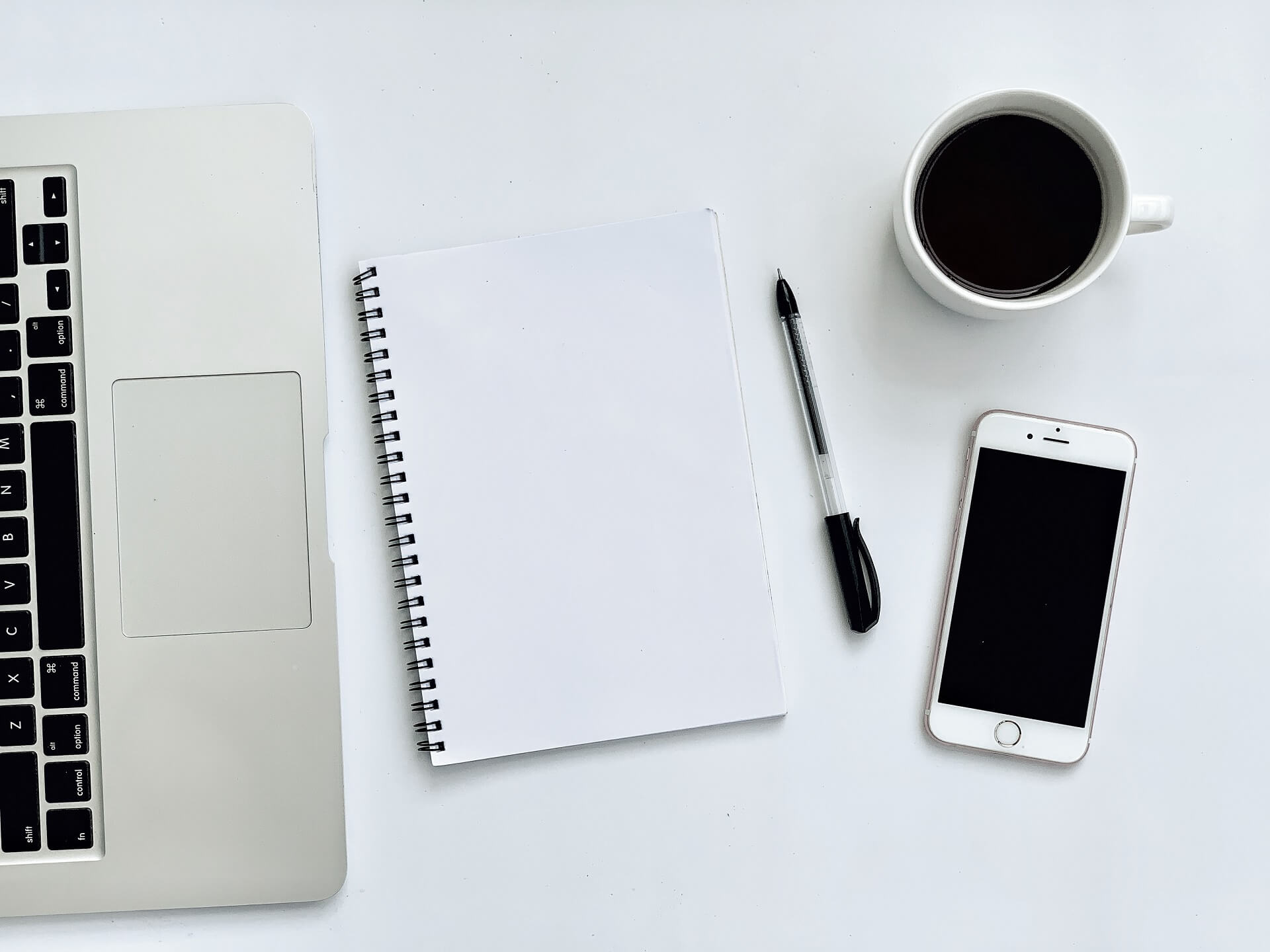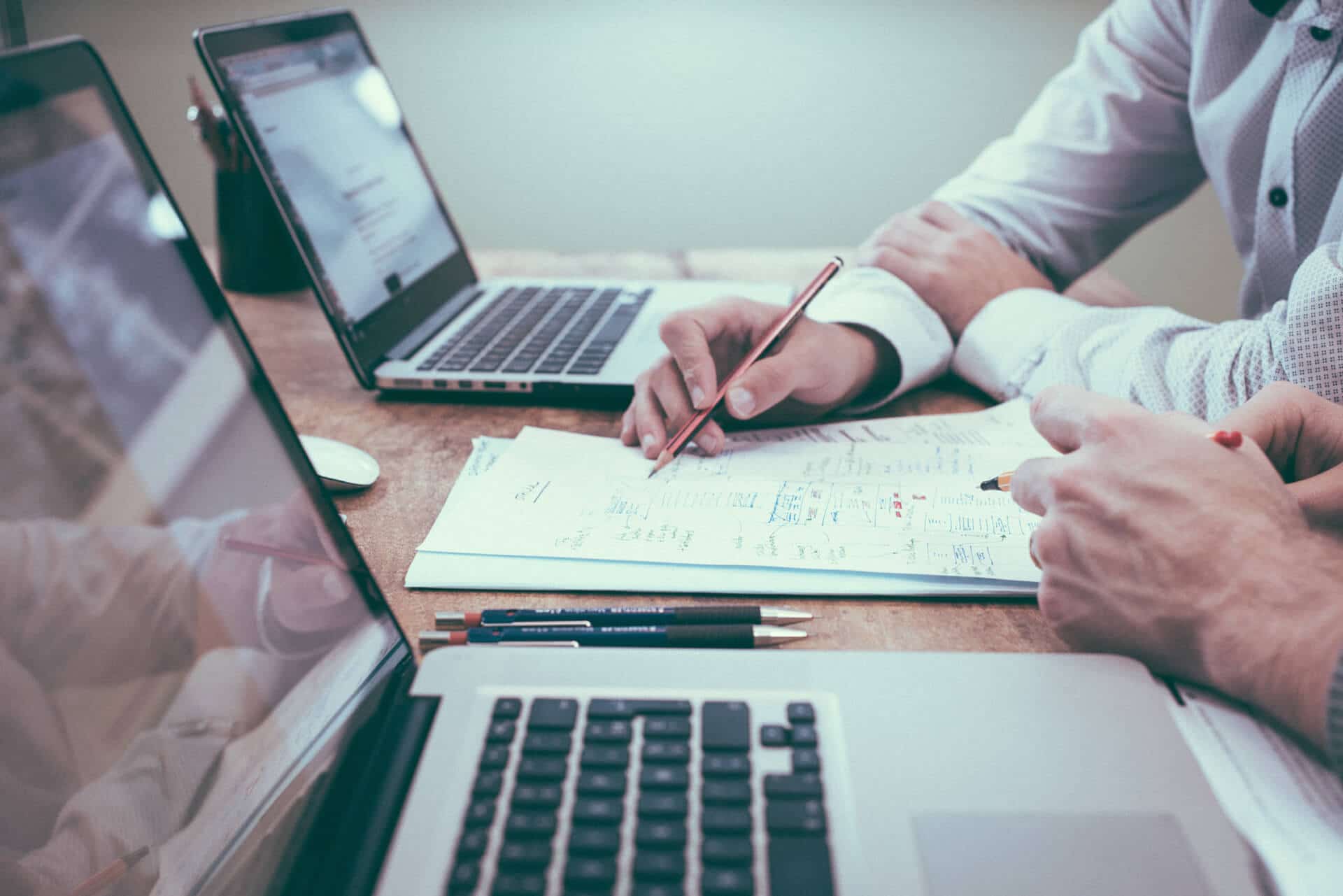 PEOPLE-FIRST
Our skilled workforce has built a reputation for excellence and safety, making us an industry leader.
Our employees are key to our success, providing the critical services required for the operation and longevity of our customer's assets. We are committed to providing the highest level of customer service, and we will continue to invest in our people to ensure that we can meet the ever-changing needs of our customers.
VERSITILITY
CEC has the experience and expertise to provide a full range of services in Oil and gas, Renewable Energy and Storage, Industrial, Government Contracts, and Data and Distribution Centers.
CEC has a proven track record of delivering quality projects on time and on budget. CEC is versatile and can adapt to the specific needs of each client.
RESPONSIVE
We believe in providing our customers with quick response, and high-quality customer service.
We strive to deliver the best possible experience to you through our effective company leadership, meticulous project management, and commitment to clear communication. CEC is your quick-response electrical partner.